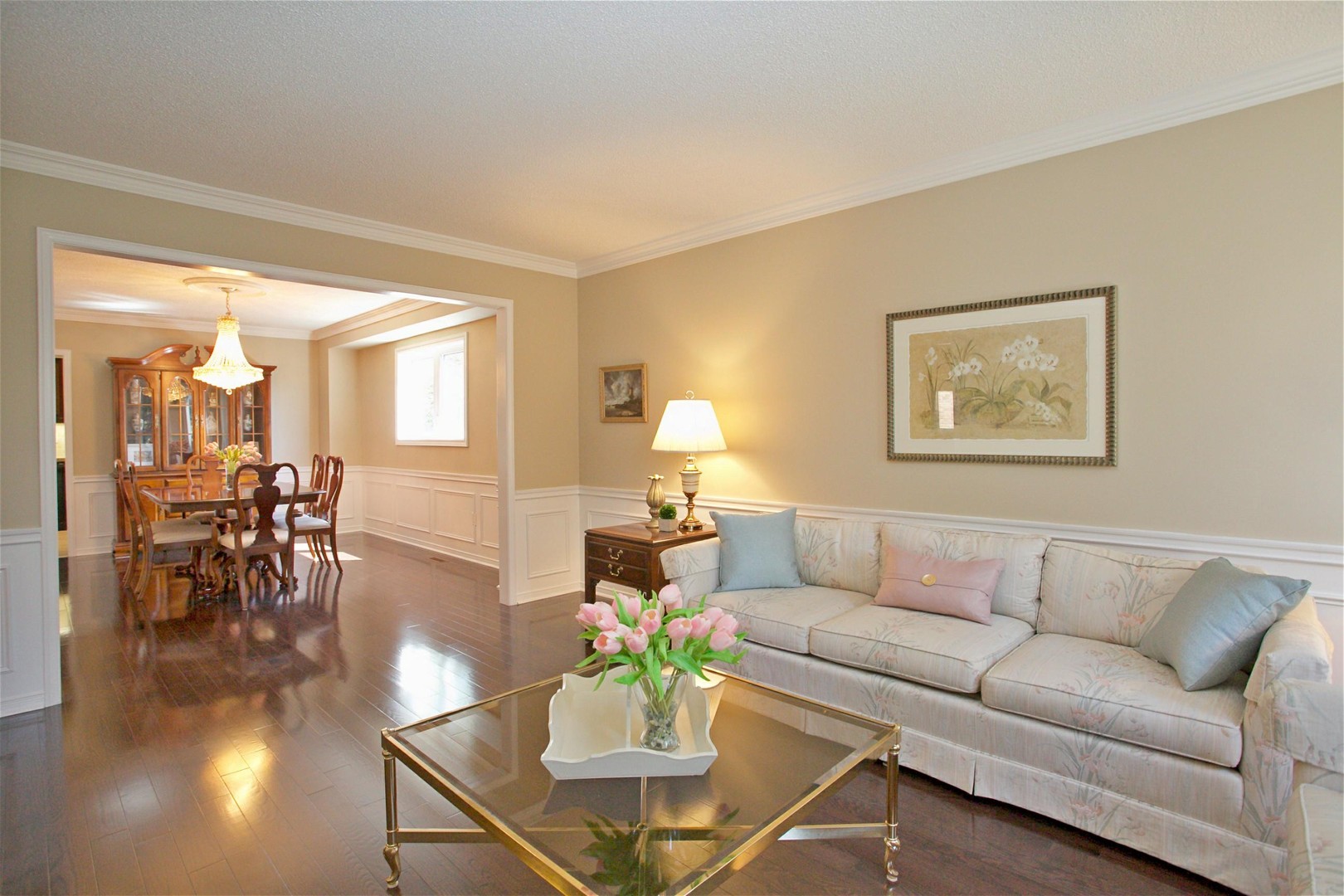 Clutterbusting, Renovating & Staging
Closets too full? Storage maxed out? Getting ready to sell your house?
Minimal clutter reduces housework, frees up valuable time, saves you money…and flips your lifestyle from chaotic to collected.
At Kate's Garden, we have a team of experienced Professional Organizers, Carpenters, Closet Designers, Painters and Handymen ready, willing and able to transform your home and garden.
Call Kate, if you need:
Clutterbusting
Downsizing
More Effective Storage & Display
Closet Design
Renovating
Preparation to Sell
Handyman Help
Painting & Carpentry
Interior Staging to Improve Flow
Curb Appeal Staging
Senior's Transitions
We Recycle, Upcycle, Fix, Consign, Sell for You, Drop Off to Charitable Organizations or Dispose of your Unwanted Items.
Call for your consultation.